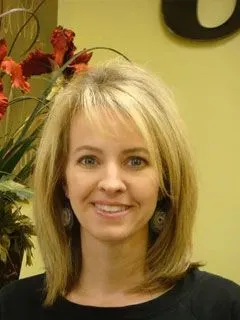 Tamara CCA
I am the Office Manager as well as a Certified Chiropractic Assistant and have been working with the office for over 34 years. I have seen Chiropractic help so many people over the years and look forward to helping you as well.
If you have any questions concerning our office or just want to learn more about us, please, don't hesitate to call me personally. I will be happy to help you.
Reagan CA
I love Chiropractic and helping people get back to feeling their best. I take pride in making sure I make your experience with our office a comfortable one. I enjoy spending time outside the office with my family and friends and being out in the yard. I look forward to meeting you soon.